ICP International Lab is a new exciting project supporting people who are working with Personal Construct Psychology (PCP), or who are interested in constructivist approaches and looking for development opportunities
The last 10 years have seen a wealth of PCP activity and innovation across Europe and beyond. A new generation has arrived and new connections are being forged. This is reflected in a number of schools, including the ICP School in Padua, now offering constructivist psychology and psychotherapy training with PCP at their heart. New journals have been launched, and new fields of practice are being explored, especially in fields of education and organisation.
At European and International PCP conferences, we meet colleagues from around the world with a keen interest in PCP – but not every country can create and sustain a programme of PCP training, development and support.
So, welcome to our new International Lab!
We aim to become an international hub for anyone interested in exploring PCP in more depth.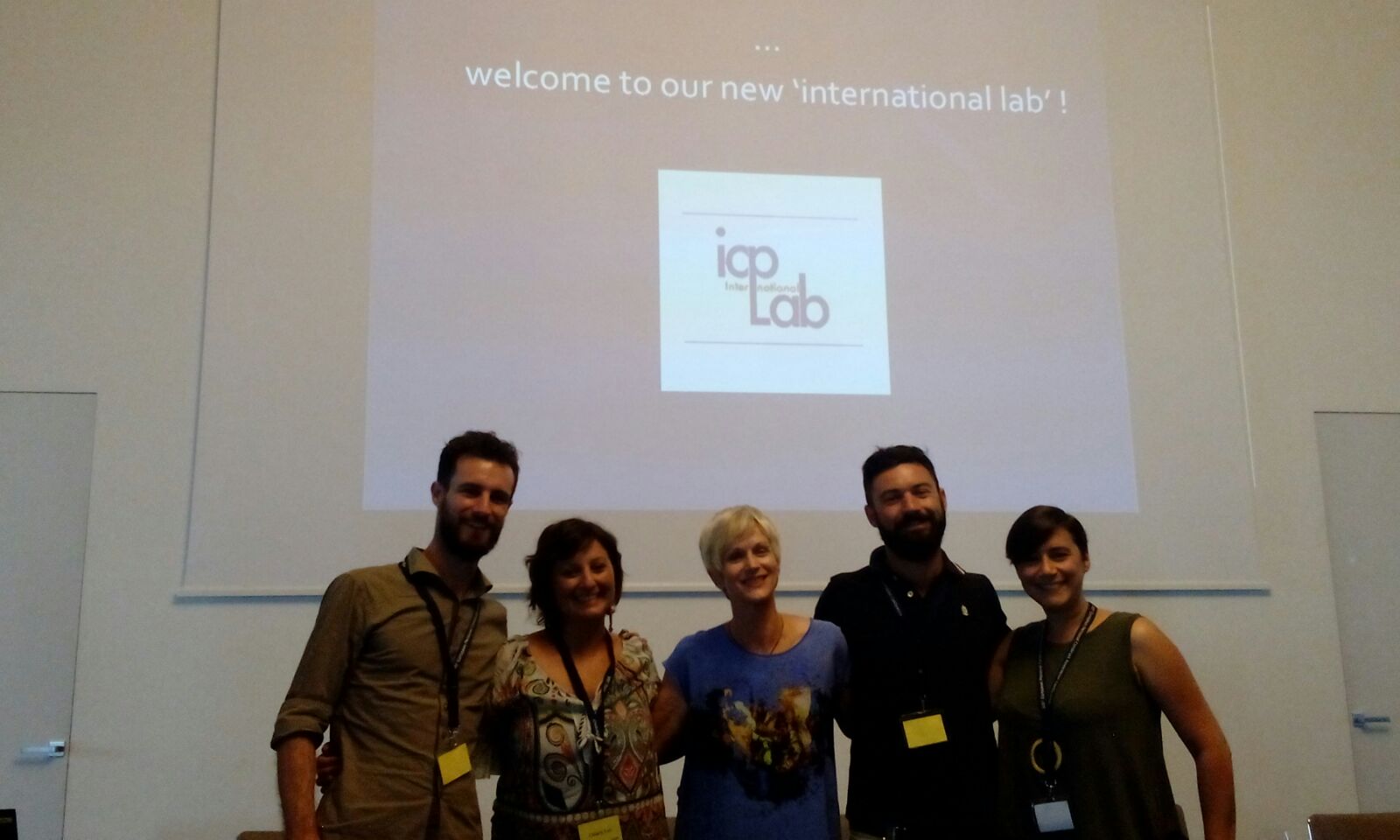 Introducing our team: Gabriele Bendenelli (Quality & Innovations) will be researching international needs and interests and helping develop new projects; Chiara Lui, (Programmes Manager) will be working on programming our events and liaising with the teaching team; Mary Frances, (Director) will be leading the project and teaching on our programmes; Giovanni Stella, (Logistics Manager) will be organising our venues, bookings, travel arrangements, and practical planning; and Sara Pavanello (Communications & Marketing) organises our social media and advertising and manages the website.
The work of the Lab will develop through collaboration and exploration, and we are planning a range of development programmes at our base the lovely hills outside Padua, and starting in spring 2017.