ICP International Lab is an exciting project supporting people who are working with Personal Construct Psychology (PCP), or who are interested in constructivist approaches and looking for development opportunities.
Our aim is to provide an international hub, connecting people across locations and professional disciplines, facilitating conversations and exchanges, and offering learning and development opportunities.
The work of the Lab grows through collaboration and exploration, and has included:
– connecting PCP colleagues across countries and continents,
– publishing 'lab notes', our regular magazine of constructivist links and ideas,
– designing training for interested groups and associations,
– offering PCP development programmes at our own base in the lovely countryside near Padua.
If you would like to explore projects and possibilities, or find out what's happening internationally in PCP, please contact us – we will be delighted to hear from you!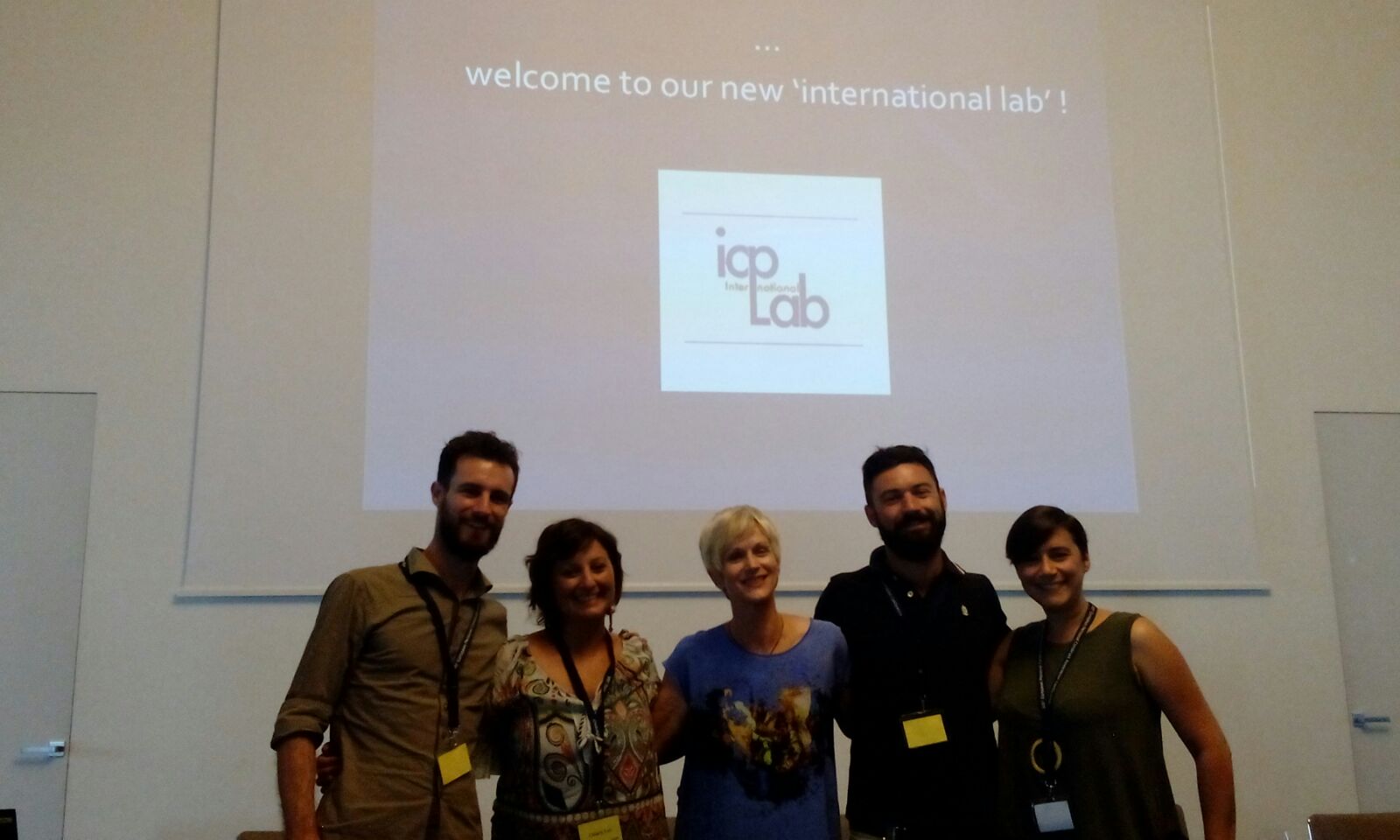 Introducing our team: Gabriele Bendenelli (Quality & Innovations) researches international needs and interests and helps us develop new projects; Chiara Lui, (Programmes Manager) arranges our events and liaises with the teaching teams; Mary Frances, (Director) leads the project and programmes; Giovanni Stella, (Logistics Manager) organises our venues, bookings, travel arrangements, and practical planning; and Sara Pavanello (Communications & Marketing) runs our social media and advertising and manages the website.
The work of the Lab is developing through collaboration and exploration – we hope you will make contact with us, and join our development programmes.